Vietnam Premium Audience Exchange (VPAX)
ANTS VPAX: Vietnam's First Independent Premium Digital Advertising Exchange and Trusted Marketplace (PMP). ANTS VPAX delivers direct programmatic access to more than 40 million Vietnamese through hundreds of the top trusted premium publishers (Top 100 Vietnam's comScore). ANTS VPAX reach the audiences you want by defining your target audience and tailoring your creative. Drawing on a broad source of rich and varied de-identified aggregated consumer data, such as attitudes, behaviours, demographics, interest and transactional data, our media offering includes data rich targeting, insights and measurement.

Inventory & Private Marketplace
"ANTS AD EXCHANGE is a digital marketplace that enables advertisers and publishers to buy and sell advertising space, often through real-time auctions. They're most often used to sell display, video and mobile ad inventory.

A Private Marketplace, also known as a PMP is an invite-only marketplace where high caliber publishers offer their ad inventory to a selected group of advertisers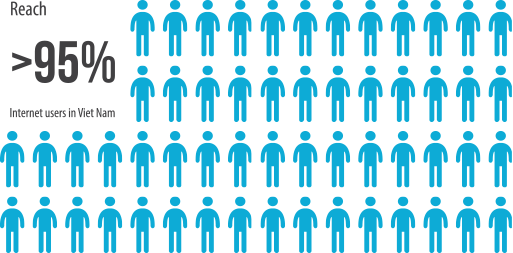 Data-Driven Advertising
Make many things possible in digital
Re-Targeting
Allows you to show ads to people who have previously visited your website or app.
Dynamic Re-Targeting
Takes this a step further, letting you show previous visitors ads based on products or services they viewed.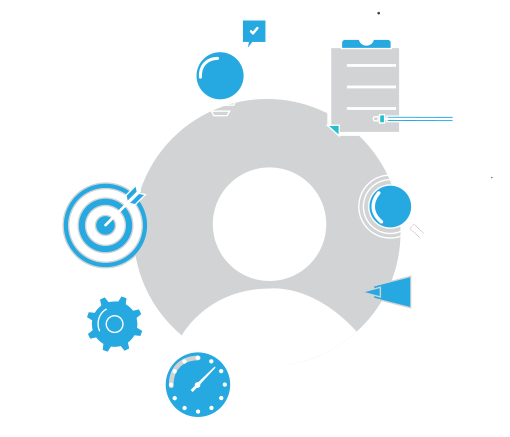 Brand Safety
Your brand safety is assured with programmatic media buying.
Programmatic technology avoid placing ads on websites with content and context brand does not approve of. With programmatic system, your ads never show up anywhere if you do not want it to be.