WE ARE ANTS
THE LEADING INDEPENDENT PROGRAMMATIC AGENCY.
Founded in 2014, ANTS' mission is to unleash the full economic potential of digital media & ecommerce companies.
Every agency has a kind of basement that they root to develop. That basement enlarges together with the business.
At ANTS, that basement is ad-tech, programmatic ad, which is built up by our experts every day.
ANTS INSIGHT is DATA MANAGEMENT PLATFORM
ANTS INSIGHT does not only have DMP's full function of aggregating different kinds of data from online, offline and mobile sources to take advantage of diverse kinds of information which helps to attain the business intelligence that truly benefits the enterprise. It is also a well-designed and user-friendly that helps advertisers make better programmatic buying decisions.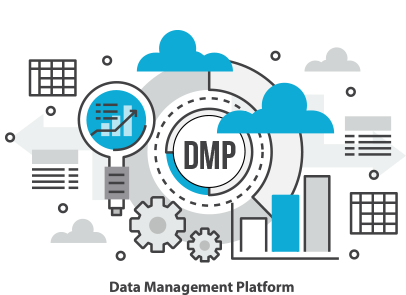 ANTS AD EXCHANGE (ADX) is DEMAND-SIDE PLATFORM
ADX is a system that allows buyers of digital advertising inventory to manage multiple ad exchange and data exchange accounts through one interface. Real-time bidding for displaying online advertising takes place within the ad exchanges, and by utilizing a DSP, marketers can manage their bids for the banners and the pricing for the data that they are layering on to target their audiences.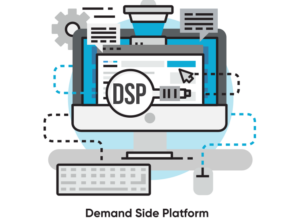 Over 1000
customers (Q1/2017)

20B
impressions/monthly (H1/2017)

1500
publishers (Q1/2017)

25M USD
revenue (FY 2016)